Looking Ahead Into The Future With A New Owner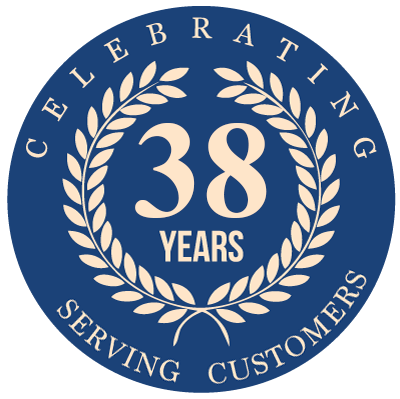 Columbia Pacific Telesystems now has a new owner with 20 years of Industry experience in the telephone and networking space, which will help it serve its customers better.
The journey of Columbia Pacific Telesystems in the world of telephone and networks space began 67 years ago. Its mission is to empower businesses of different sizes to achieve more with telephone and network equipment. The company offers the customers the sales and support of voicemail, fax, VoIP telephone systems, data, and fiber optic cabling.
Columbia Pacific Telesystems is now under new ownership. The new owner has over 20 years of industry experience in this field along with an expansive knowledge of modern technology.
Taking to the media, one of the key spokespeople of Columbia Pacific Telesystems was quoted as saying, "Survey shows that 43% of businesses can save money on phone expenses by using VoIP. VoIP also provides employees the freedom to work from anywhere. We are looking forward to carrying forward the company values and providing secure, reliable, and easily manageable VoIP phone systems, call center solutions, data cabling, and wireless network solutions for patrons".
Columbia Pacific Telesystems is a provider of award-winning, innovative, and trusted solutions for the customers required for the growth of their business.
Their products come with 24×7 customer support. For the company, customers are the most important. If a customer is not satisfied with the service in the first 30 days, then the customer does not have to pay any charges. They provide 100% satisfaction for their customers.
Columbia Pacific Telesystems has been a Better Business Bureau A+ accredited business since 2002. They have been able to achieve this with their amazing products developed by a professional team who have years of working experience in this field.