PAGING SYSTEMS
Goto Connect

the ultimate business VoIP systems

combined together with Algo

Stay connected to your team and streamline your business with GotoConnect Paging Systems. In this guide, we'll explore the benefits of using paging systems in business and give an overview of the Algo hardware you'll need. Let's get started!

LEARN MORE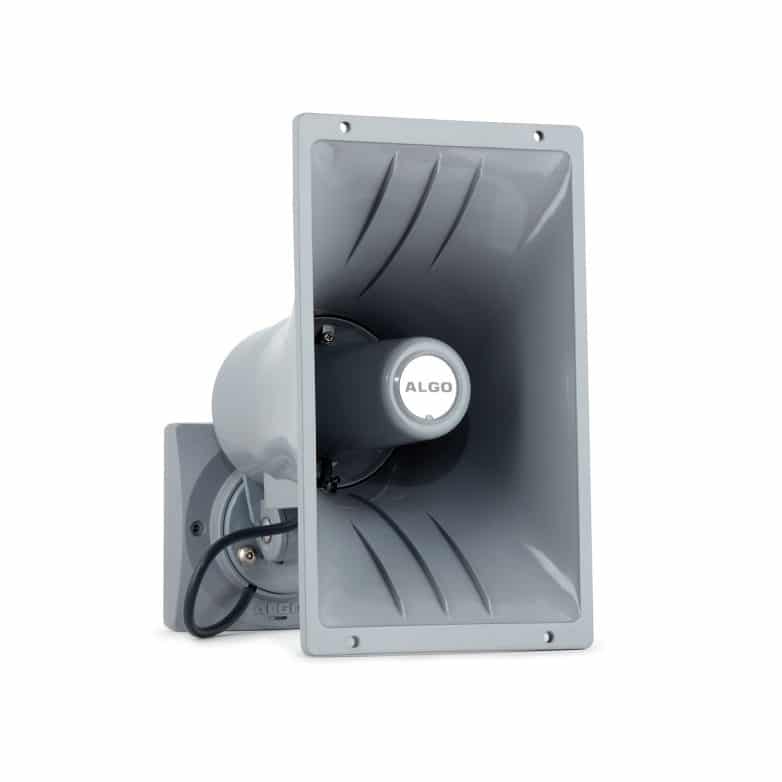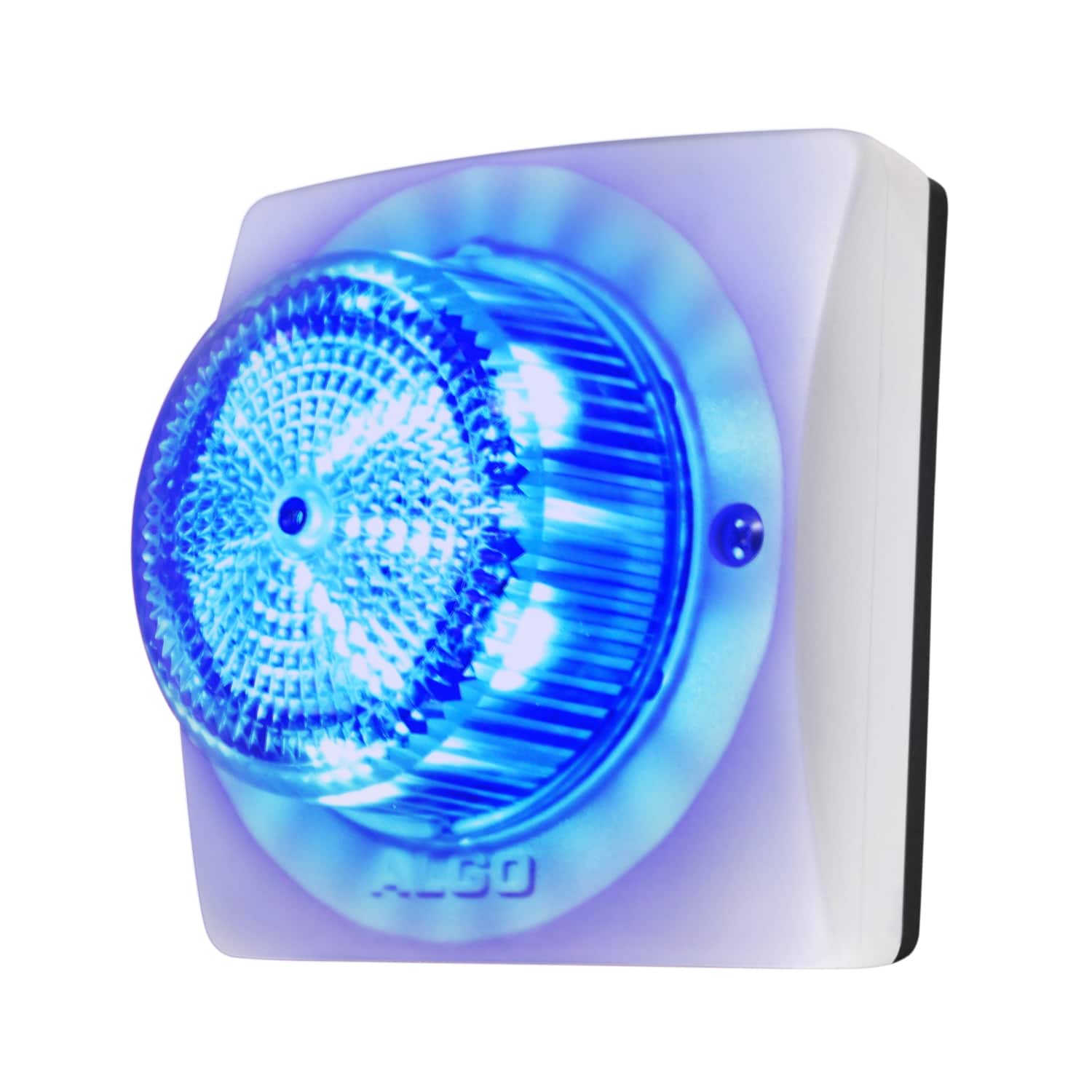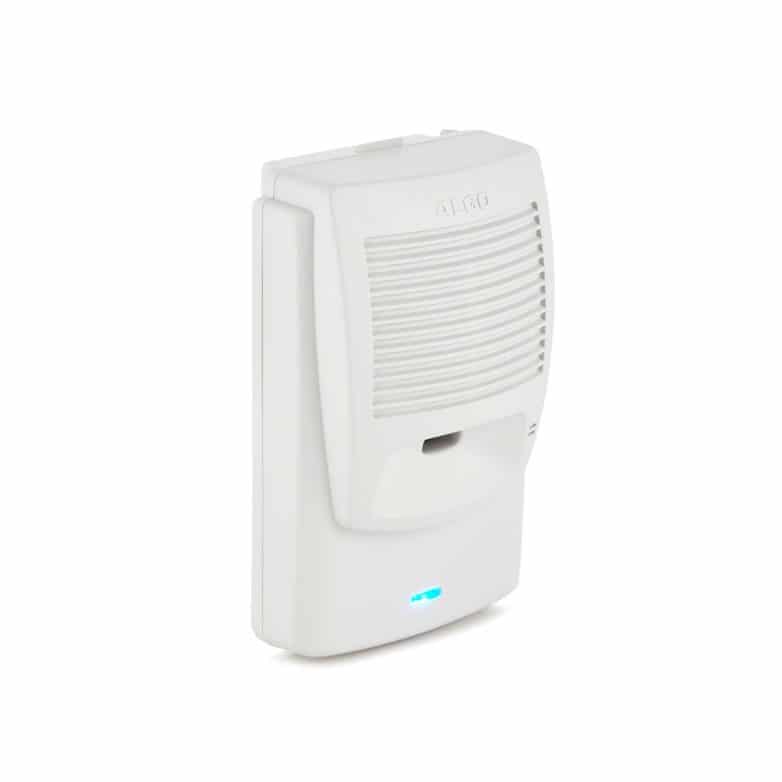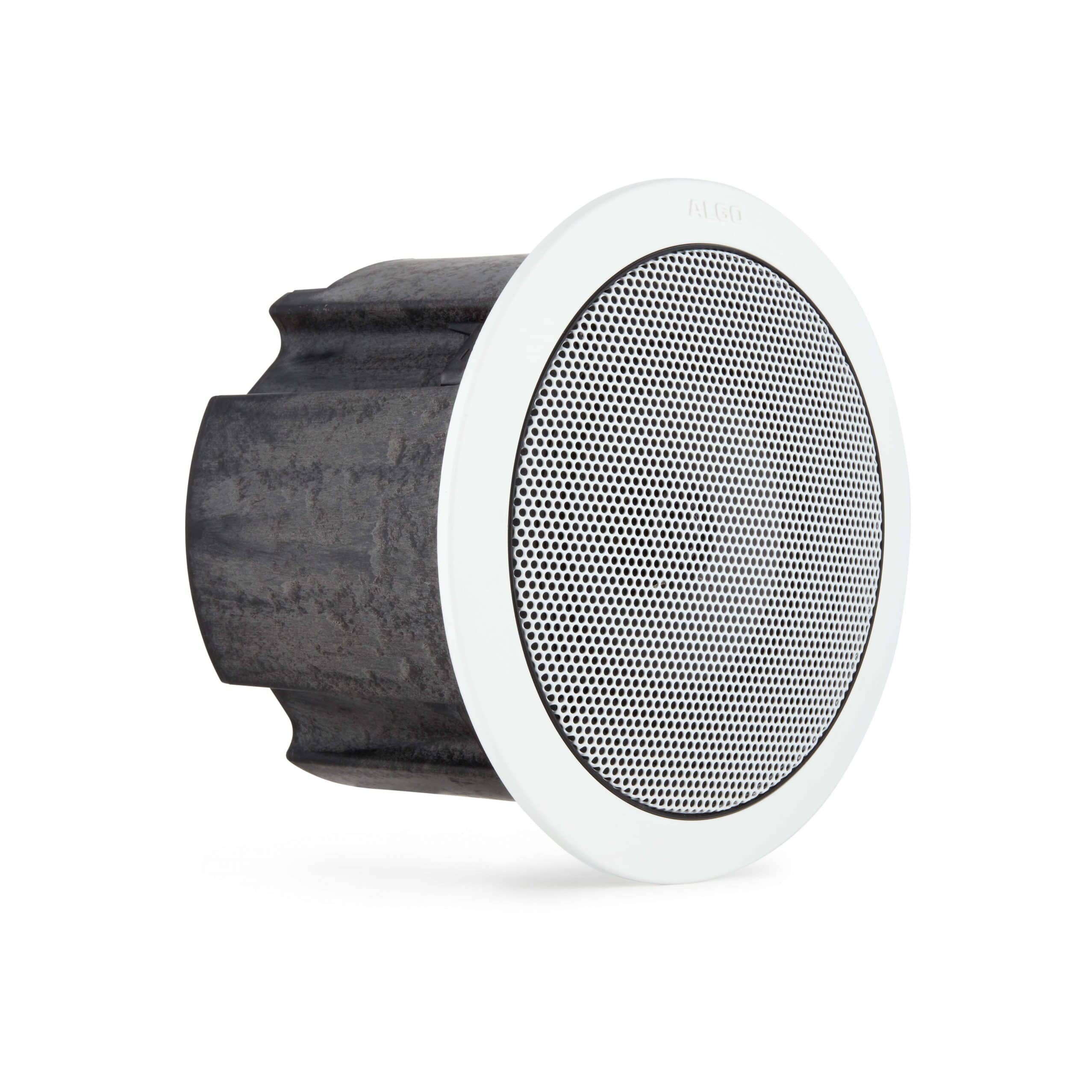 Introduction to Goto Connect Paging Systems
Goto Connect Paging Systems allow you to easily communicate with your entire team, no matter where they are located. With the Algo hardware and Goto Connect software, you can create a paging system that fits your unique business needs.
Benefits of Using Paging Systems in Business
IMPROVED COMMUNICATION
No more missed calls or confusion. With paging systems, you can quickly and efficiently communicate with your team.
INCREASED PRODUCTIVITY
Save time and energy by paging instead of walking to someone's desk or making a phone call.
COST EFFECTIVE
No need for expensive phone systems or hardware. GotoConnect with Algo hardware is an affordable solution.
CUSTOMIZABLE
Create a paging system that fits your unique business needs and preferences. With GoToConnect and our services it's easy!
Set Up and Configuration
Once you have connected your Algo hardware to Goto Connect, setup is easy. Simply create a paging group in Goto Connect, then assign your Algo device to that group. Configure the device's settings and you're ready to go.
Connecting Algo Hardware to GotoConnect
Connecting your Algo hardware to Goto Connect is easy. Simply follow these steps:
1. Plug in your Algo device to your network using an Ethernet cable.
2. Log in to your Goto Connect account and go to the settings page.
3. Select "Devices" then choose "Add a Device."
4. Follow the prompts to add your device.
Best Practices for Goto Connect Paging Systems with Algo Hardware
Goto Connect with Algo Hardware is a powerful tool that can enhance communication and boost productivity in your business. To ensure the best experience, keep these best practices in mind:
Set up your paging system in a logical and organized manner
Train your team on how to use the system
Maintain your system and troubleshoot any issues promptly
Contact us to schedule a consultation!