GoTo Contact Center Enhanced with AI Chat Analysis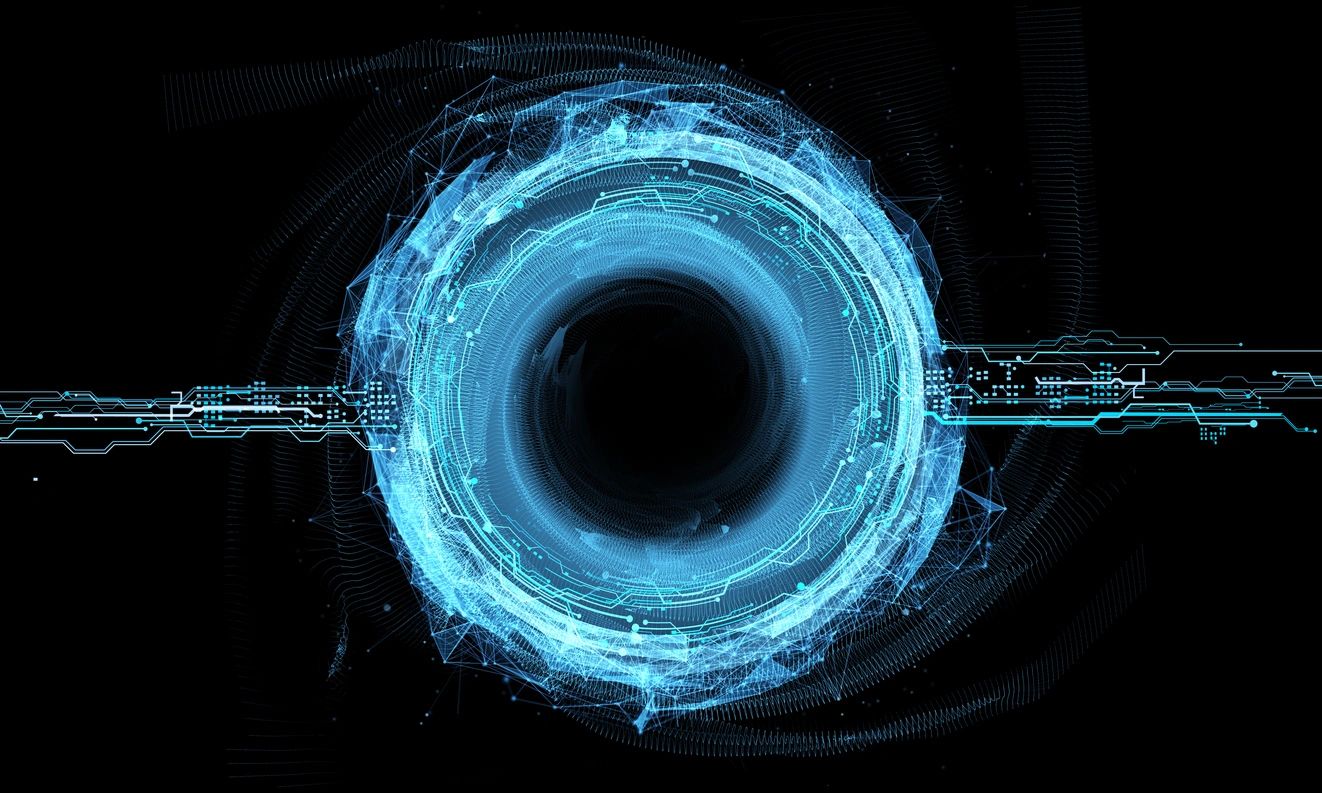 In a year where innovation and AI have become synonymous, businesses are continually exploring ways to harness the full potential of AI to boost efficiency. Within the expansive realm of AI, Large Language Models (LLMs) like OpenAI's ChatGPT have emerged as significant game-changers for businesses across diverse industries. These LLMs offer time-saving solutions and unparalleled comprehension, revolutionizing customer interactions. When harnessed effectively, these capabilities can serve as a valuable aid for customer-facing teams, optimizing each customer engagement.
Earlier this year, GoTo unveiled optional AI functionality for both GoTo Connect and GoTo Resolve, harnessing OpenAI-based technology. These integrations, which can be enabled at your convenience, empower agents to expedite customer responses and effortlessly create and execute IT automation scripts across devices. These enhancements underscore GoTo's commitment to simplifying IT and business communications, particularly in the realm of customer support. GoTo is dedicated to advancing its AI capabilities, and today, we are thrilled to announce the next phase of this growth.
GoTo Launches AI Chat Analysis for GoTo Contact Center
In our ongoing commitment to customer success, GoTo introduces AI Chat Analysis, an AI-driven sentiment analysis and chat summary feature within GoTo Connect's Contact Center. This optional addition expands the realm of data-driven insights available to customer service supervisors and analysts, providing deeper insights into customer interactions.
Following each customer conversation, AI will provide a sentiment analysis score—positive, negative, or neutral—to shed light on the customer's emotional state during the interaction. Moreover, AI will generate a summary of the conversation, facilitating supervisors in identifying challenges or coaching opportunities for agents without necessitating a complete review of the entire exchange.
For instance, when a customer engages with a support agent, the AI chat analysis tool scrutinizes the conversation for insights. It can discern emotions, such as customer frustration when unable to locate essential onboarding information or documentation. The AI Chat Analysis feature also evaluates the agent's response and any necessary follow-up actions, assigning a sentiment—negative, positive, or neutral—based on the interaction.
While the actual exchange in this scenario might be lengthy, the new AI Chat Analysis feature streamlines the process by providing a chat summary to the agent and supervisor immediately. In just a few sentences, all parties can quickly grasp that the customer was dissatisfied with the onboarding experience, assess the agent's response, and determine the need for follow-up regarding promised information.
These AI-driven advancements not only save time for customer service personnel but also offer insights to enhance the overall customer experience. This feature is available to all GoTo Contact Center customers and supports multiple languages, powered by ChatGPT.
What Lies Ahead for GoTo
Our momentum with new AI capabilities doesn't end here. AI-powered self-service features for GoTo Resolve are currently in beta testing and are expected to be rolled out to customers this fall. These capabilities will empower end users to troubleshoot and find answers to IT queries using natural language, regardless of complexity, without the need for direct support agent assistance.
These AI-powered innovations represent just a glimpse of GoTo's ongoing efforts. With the right approach, AI becomes a valuable asset for businesses, complementing human IT and customer support teams. GoTo remains steadfast in its mission to enhance business efficiency and productivity. Our continuous exploration of evolving AI technologies and the integration of AI into our already seamless products serve this mission diligently.