VOIP BUSINESS PHONE SYSTEMS
A streamlined VoIP communications platform for business phone systems. The platform is easily scalable to any size organization located across multiple locations, making it ideal for any size organizations that require an enterprise-class solutions
WORK FROM ANYWHERE
Unify your business's voice, fax and email with full, built-in voice mail and unified messaging along with an integrated fax server. Send and receive your voice messages by phone or receive them in your email inbox
ENHANCED COLLABORATION
Enhance your business productivity application suites with unified communications and collaboration with more control. This includes Microsoft Teams, AM360, and more application integration
Your voice and data communications experts!
Contact us if you have any questions, we're here to help you!


CALL for more information
CALL US TODAY!
Business phone systems with a seamless experience for
voice, video and messaging
VoIP, video conferencing, and contact center products are all part of our cloud-based business phone systems, freeing you from extra equipment and empowering you and your team to work anywhere and reduce unnecessary expenses. Enjoy our suite of Hosted VoIP features including unlimited voicemail boxes, auto attendants, local and long-distance, and more! Cloud-based phone services replace traditional phone equipment facilitating quick and easy management from your web browser and mobile app.
LEARN MORE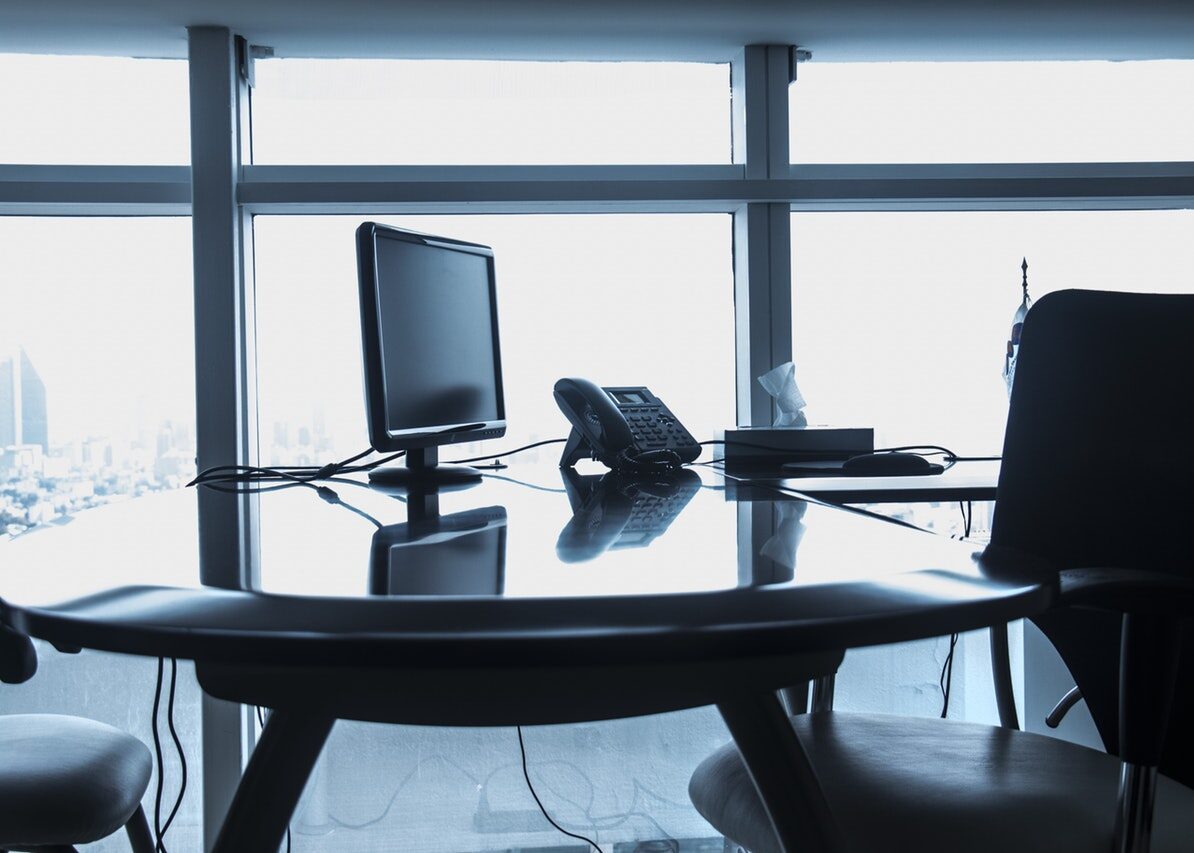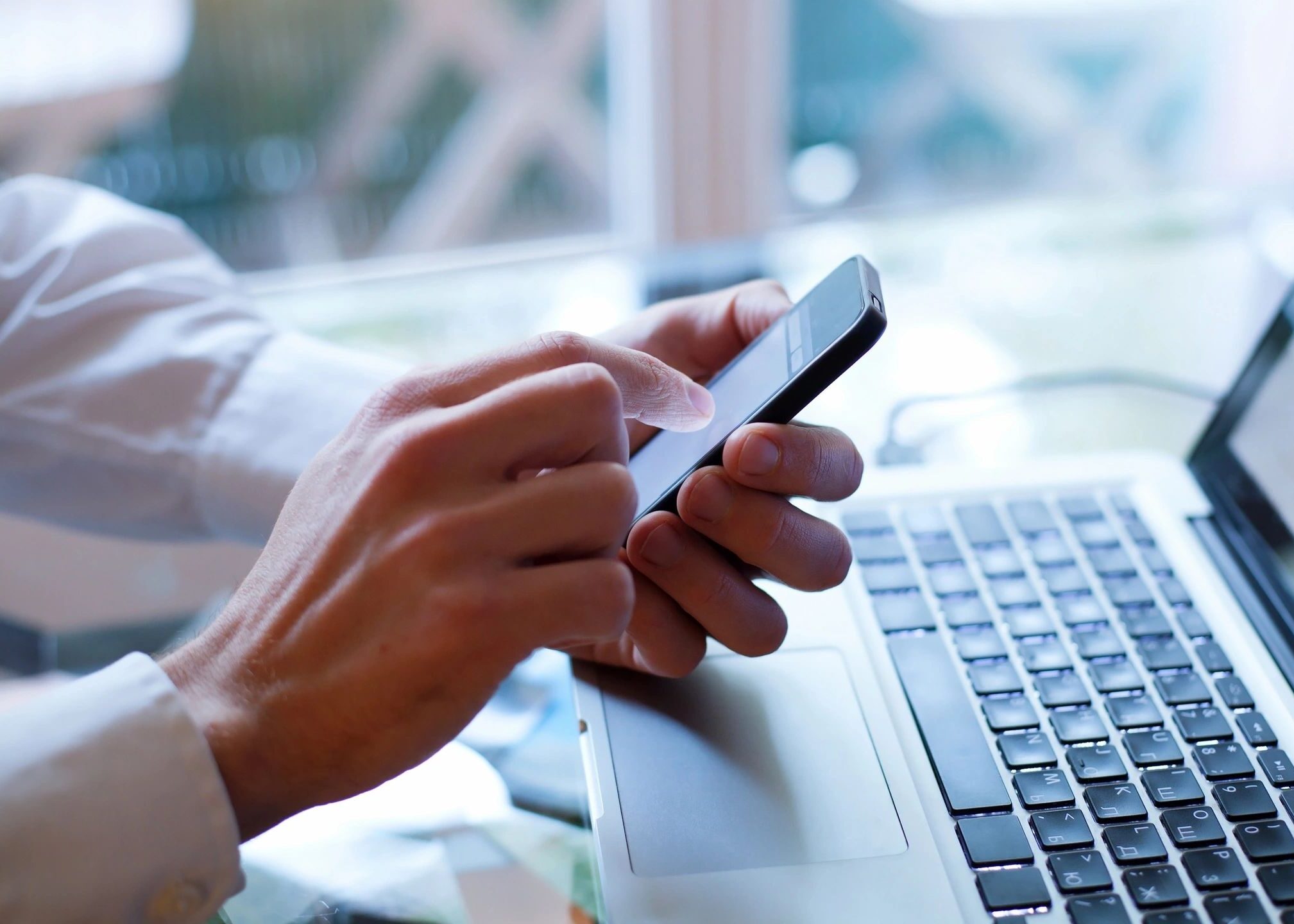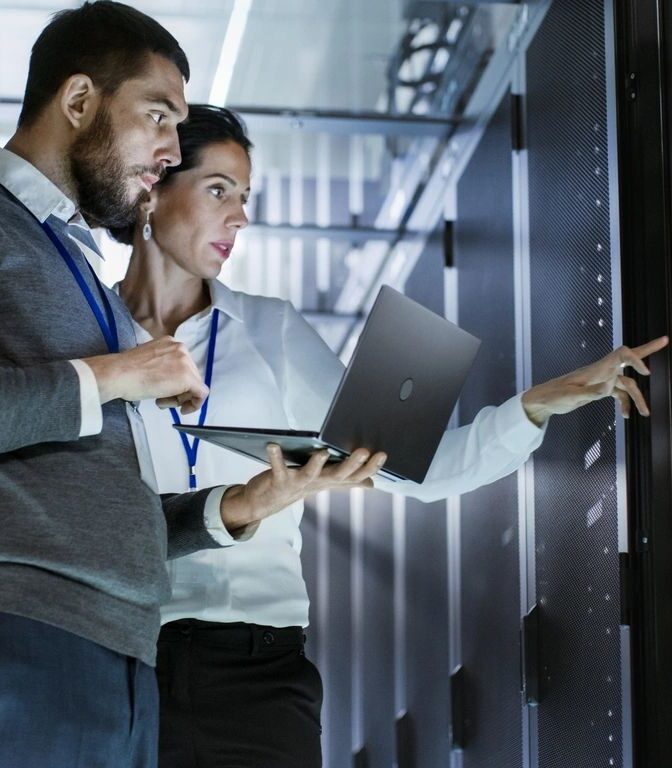 Best Selling Products
Unlock the potential of seamless communication with our best-selling business telephone system products. In today's fast-paced corporate landscape, staying connected is not just an option – it's a necessity for success. Our cutting-edge telephone systems are designed to empower your business with crystal-clear voice quality, advanced features, and unparalleled reliability. Elevate your team's productivity and customer service by embracing the power of modern communication. Whether you're a small startup or a thriving enterprise, our telephone systems are tailored to suit your unique needs. Don't miss out on the opportunity to streamline your operations and drive growth. Explore our best-selling products today and experience a revolution in business communication.
Communicate and collaberate in the cloud
Research consistently points out the benefits of moving from on-premise solutions to a cloud-based pbx. Cost-saving tops the list of reasons, with the cloud eliminating the need for expensive on-site equipment and maintenance.
the average business saves on phone expenses using voip
of all companies THAT have moved their communications to the cloud
of all it budgets will be committed to cloud solutions in 15 months
Small enough to care. Big enough to deliver.
We provide a truly unified solution that gives your business the ability to communicate from anywhere including phone, meetings, chat, and contact center functionality in one single, intuitive application.
WORK FROM ANYWHERE
We make it easy to get work from anywhere, anytime from any device. With mobile, web, and desktop applications, our services maintain professionalism regardless of where your work-from-anywhere workforce is: at the desk, on the road, or at home.
CUSTOMER SATISFACTION
Improve customer experience with our outcome-based management Contact Center solution. Supervisors and agents can manage and simplify their work within our application with robust features such as intelligent call routing and customizable dashboards.
UNLIMITED POTENTIAL WITH AWARD-WINNING VOIP
Our products include over 100 award-winning features such as a visual dial plan editor and real-time analytics with 99.99% uptime. Get up and running in no time with our intuitive platform and make changes on the fly from any device so you can easily customize your system as your business needs change
CONNECT HOW YOU WANT
No matter the size of your business, our intuitive user interface and broad feature set give you the tools to communicate and collaborate your way. See all your contacts in one spot and quickly toggle between calls, chat, texts and meetings with a click.