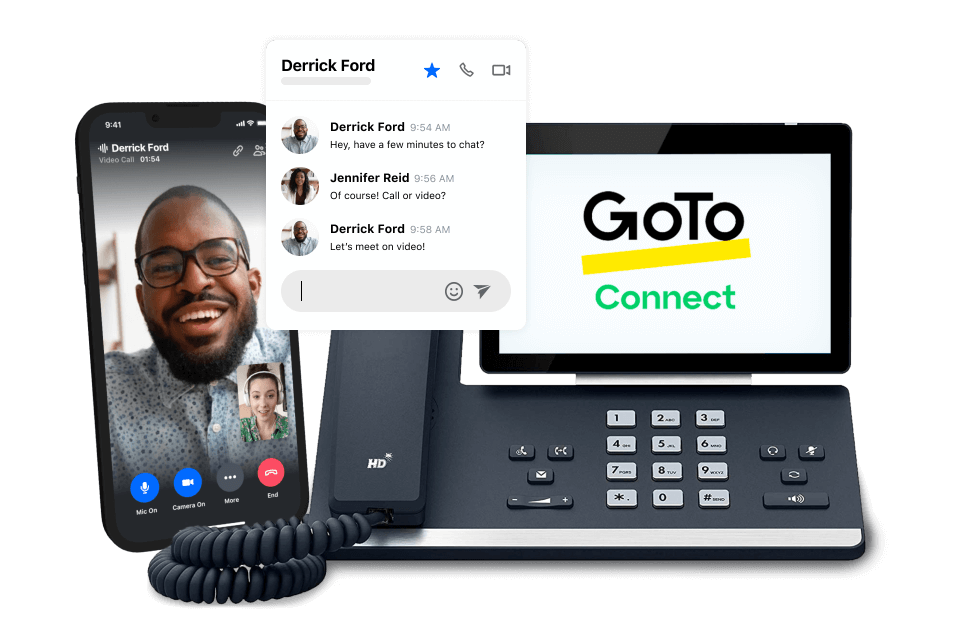 We make remote work simple, easy and fast.
Our new VoIP Phones allow you to take your phone home & use it by simply connecting to your home WiFi network. We also provide Apps for your mobile phone & desktop software.
GET A FREE QUOTE
Samsung and Panasonic Phone Systems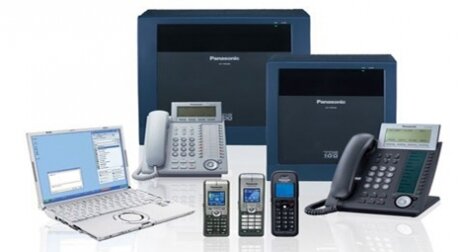 Panasonic Phone Systems
Panasonic Business Class Telephone Systems were full featured & uniquely flexible. You can use hundreds of different kinds of phones, including the latest Panasonic digital & IP models, previous generations of Panasonic digital & analog phones, & even single-line phones.
Samsung Phone Systems
Whether you are upgrading or repairing, these workhorses offered a perfect blend of versatility and power that meet and exceed your business needs.
A few things we're great at
When the COVID-19 pandemic took hold, it drove 88% of workers into remote working. Overnight you were in desperate need of an array of work-from-home-tools and a VOIP phone system. There simply wasn't time to conduct due diligence, so most stayed with an existing phone provider.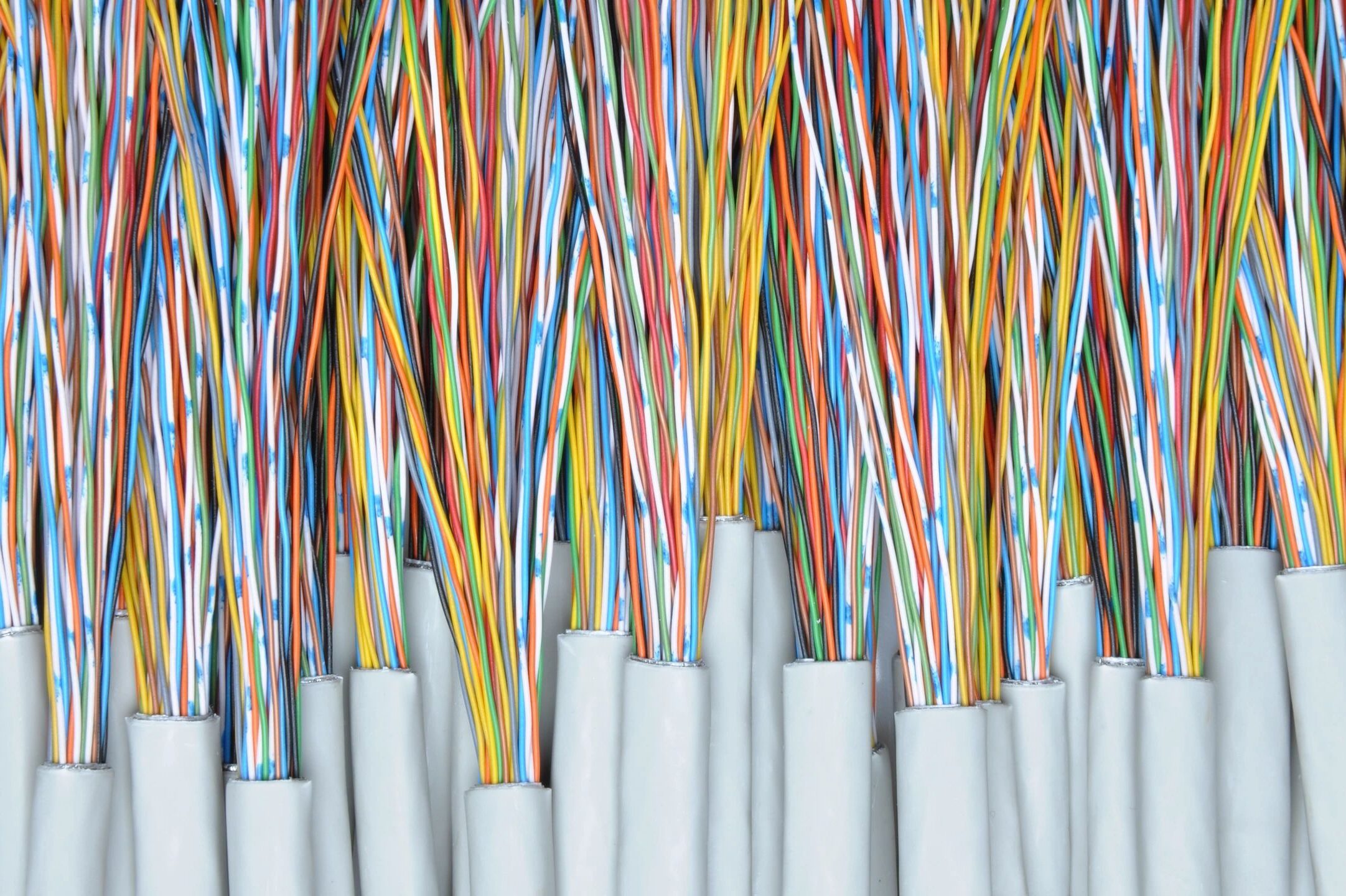 Cabling and Network Installation
Need CAT5 or CAT6 cabling done? With over 60 years of combined cabling and network installation, can help. From new construction to office moves. We are experts.
Data Cabling
VoIP Telephone Systems
If you're looking to move into the newest VOIP technology, we have a solution for you.


Learn More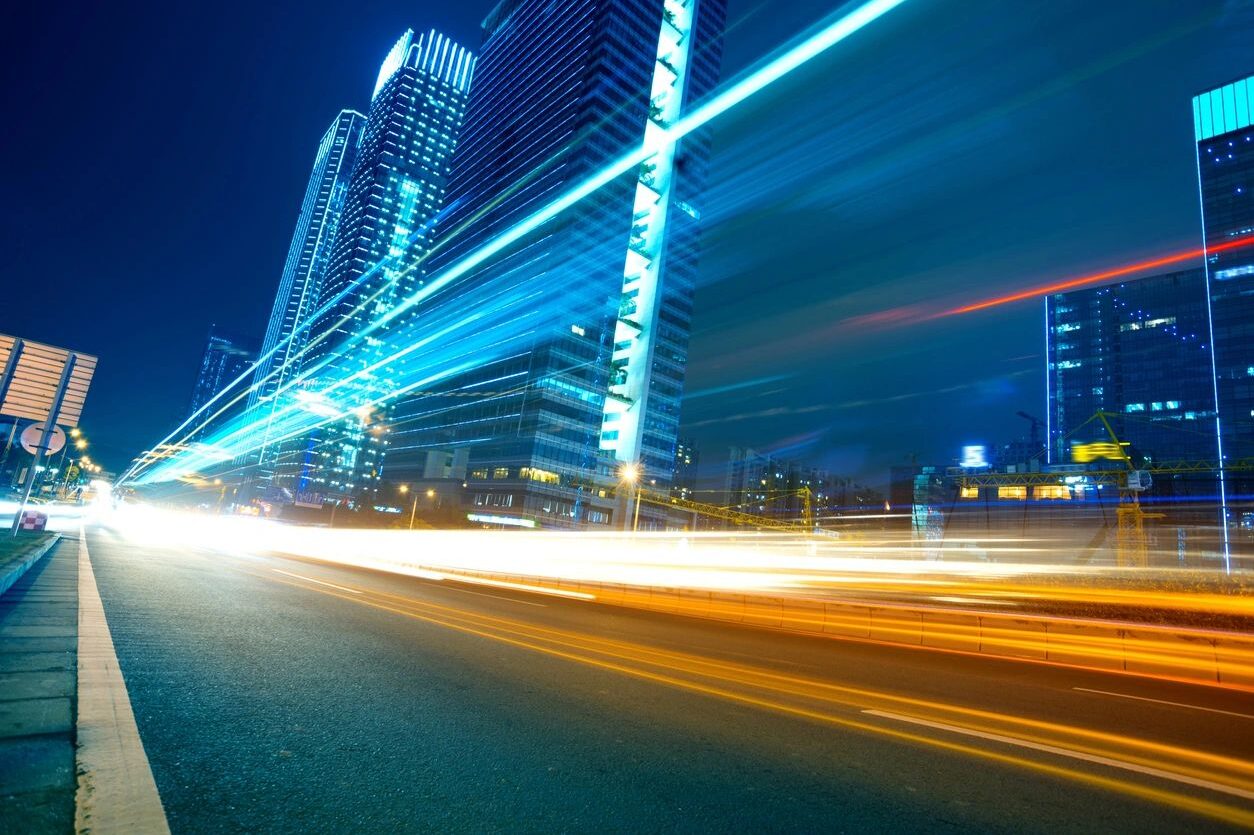 Wireless Networks
Want to add, improve or setup WiFi? Our WiFi networks are best in class in speed and reliability. We offer increased bandwidth and coverage over longer distances.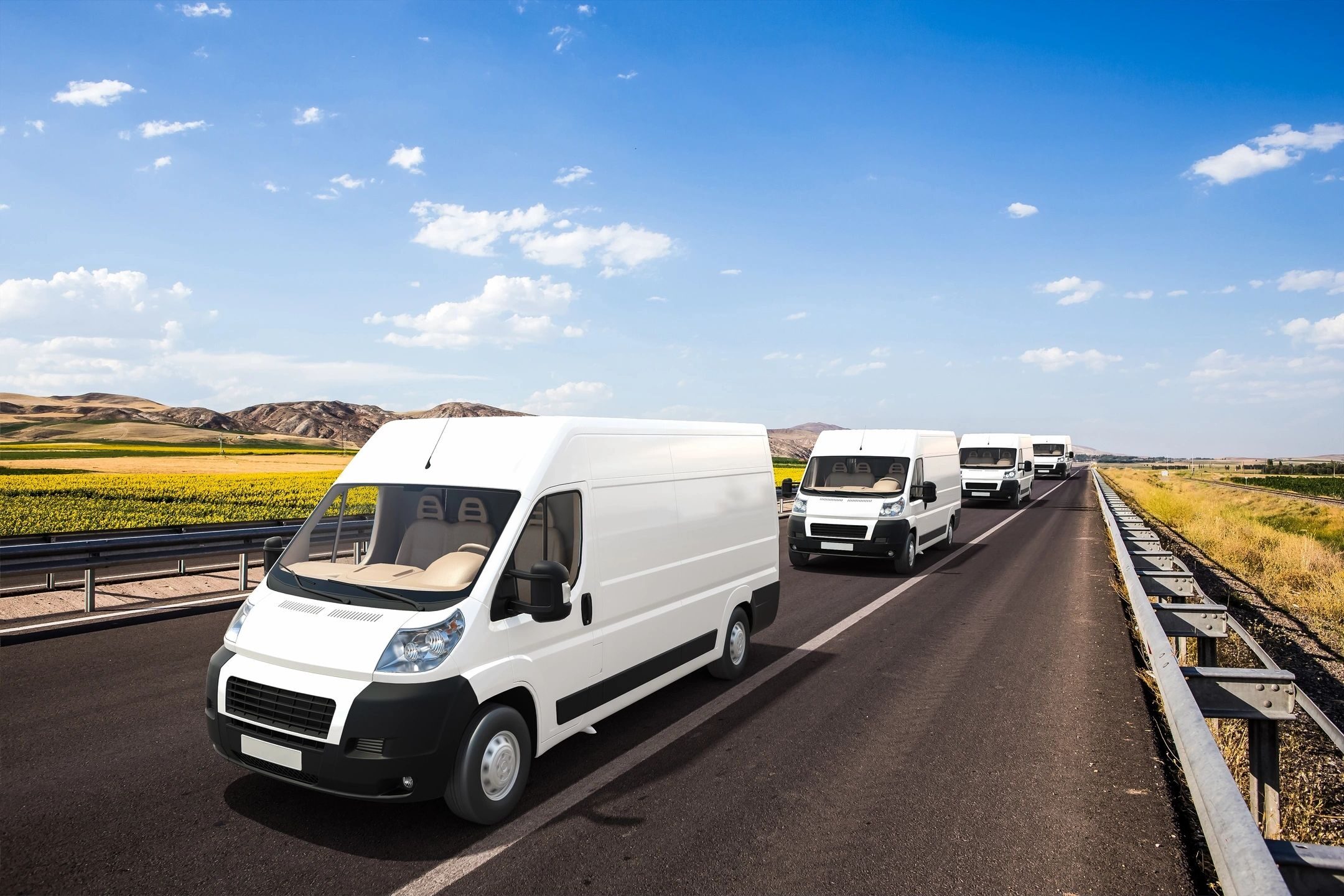 Network & Phone System Moves
Moving into a new office? For those managing the relocation, it can be stressful with so many 'moving' parts. We are experts in relocating your technology phone system and network.
Learn More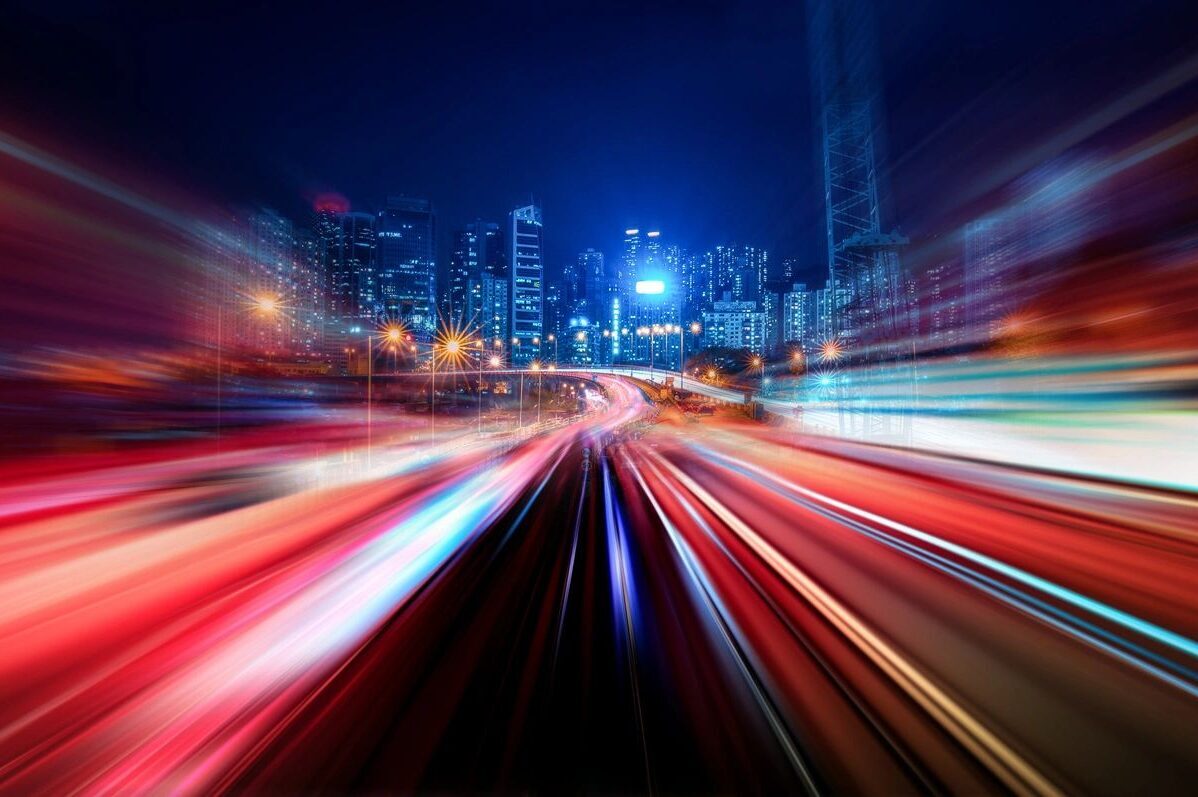 Fiber Internet
Fiber internet has become increasingly popular in recent years due to its ability to provide fast and reliable internet speeds. We have partnered with the largest telecommunications companies in the world, has been a leader in the development and deployment of fiber internet.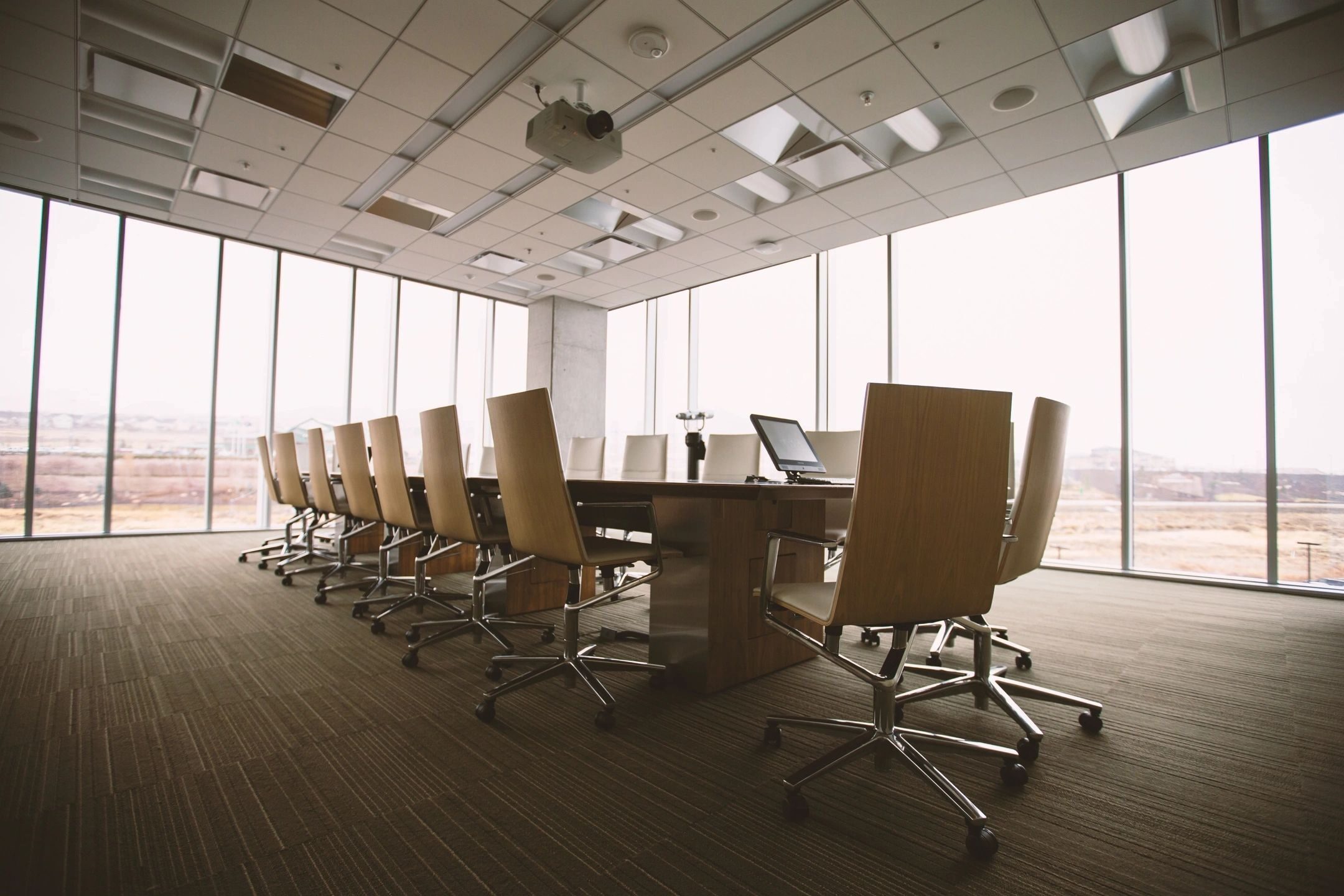 Conference Rooms & Fax Servers
Need a simple conference phone or conference room cabling. Give us a call!
Your voice and data communications experts
!
Contact us if you have any questions, we're here to help you!


CALL 1-800-VIP-LINE for more information
CALL US TODAY!