Ending Panasonic Phone System Support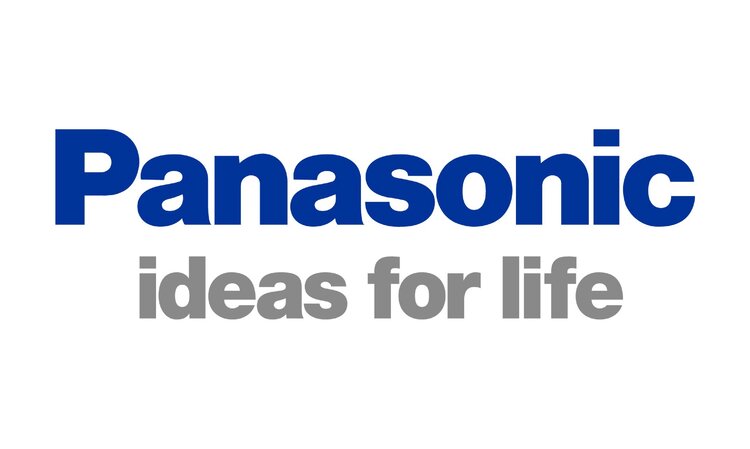 Columbia Pacific made the strategic decision to discontinue the "Panasonic Business Communication" business (Panasonic PBX telephone systems, SIP telephone systems) because Panasonic is no longer in the phone system business.  For current Panasonic customers, it's time to start thinking about moving to the cloud. The future of the communications market is dominated by cloud-based collaboration platforms. These systems take business communication to the next level, beyond traditional telephony, with features like videoconferencing, team chat, document sharing, and of course calling and dial plans, all from one platform.
Columbia Pacific offers existing clients big discounts to switch to GoToConnect and most clients save money on their monthly phone bills.  GoToConnect is an all-in-one phone, meeting, and messaging software built for SMBs. It boasts an enterprise-class phone system with 100+ features with inclusive minutes for local, long distance & international calls; video and audio conferencing with screen share for up to 250 people; and messaging for 1:1, Group Chat, Team channels, file sharing, plus SMS for external messages. GoTo Connect brings communications together with the best admin tools on the market, #1 customer-rated support, and a full suite of customer engagement tools including webinars and a contact center— all delivered on the most reliable platform and priced to give incredible value.
Please let us know if you would like to get a quote from us with GoToConnect's all-in-one phone, meeting, and messaging software built for SMBs.
Why Are the Panasonic PBX Telephone Systems Discontinued?
In recent years Panasonic has worked hard to find a way to continue the business by making its organization and its relationships with partners as sustainable as possible. However, it has become apparent that this is not possible to continue given the current business environment based on the limited capability of factory resources as described below.
•             A sharp decline in the market and rapid shift to cloud-based solutions.
• A technological mismatch between factory and future market needs and trends.
• Lagging their competitor's R&D activities.
• A constant financial deficit due to the reasons above.
•             Shift to new types of demand significantly accelerated by Covid-19 which makes the future of the Panasonic business untenable and unpredictable.
Please do not hesitate to reach out to me if you have any questions or if you would like to schedule a demo of the new GoTo phone system.