SWITCHING TO VOIP IS EASY
Once you have placed your order Columbia Pacific will ship you the phones and can assist you in setting up the new phone system. At Columbia Pacific we are here for you. Our team will come on-site & install your new phone equipment.
LEARN MORE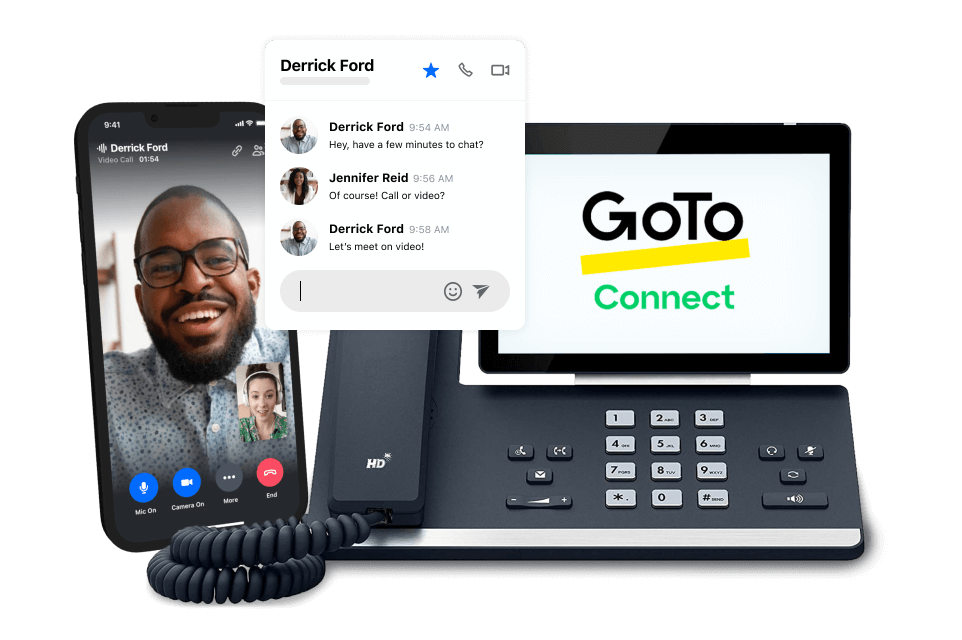 How It Works for Your Business
Enjoy high-quality telephone communications and advanced call management features you can access from anywhere, anytime
What are the benefits of a VoIP telephone system?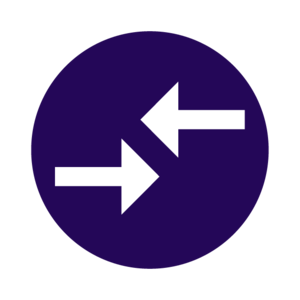 MOBILE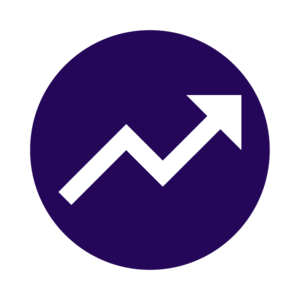 SCALABLE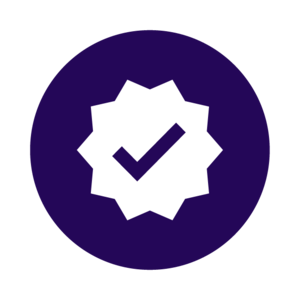 RELIABLE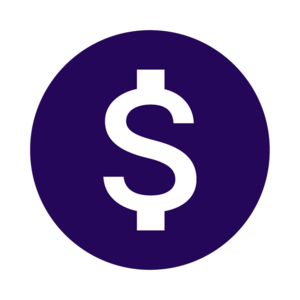 COST SAVINGS